Welcome!
State survey results showed that 1 in 5 children tested for lead in Oakland had lead poisoning.

People United for a Better Life in Oakland (PUEBLO) launched a community education and advocacy campaign, filed a class action suit to ensure the lead testing screening for young children and demanded the formation of a County Lead Abatement Program.

---
The Alameda County Board of Supervisors established the County Service Area Lead Abatement District. The cities of Oakland, Berkeley and Alameda were the first to join, with Emeryville joining in 1992.
---

The Alameda County Lead Program is governed by the Joint Powers Authority Board, composed of elected officials from the CSA cities of Alameda, Berkeley, Emeryville and Oakland, the County of Alameda and a community representative.
Due to PUEBLO's advocacy efforts, the Alameda County Health Officer formed a task-force which proposed the development of a unique new multi-disciplinary agency to take concrete action to address the health and housing needs of children at risk of lead poisoning.
In May 1992, a multi-disciplinary agency was formed and called the Alameda County Lead Abatement Program funded by property owners' assessment fee on homes built before 1978. The California Department of Public Health Childhood Lead Poisoning Prevention Branch begins funding nursing case management services of lead poisoned children in Alameda County.
---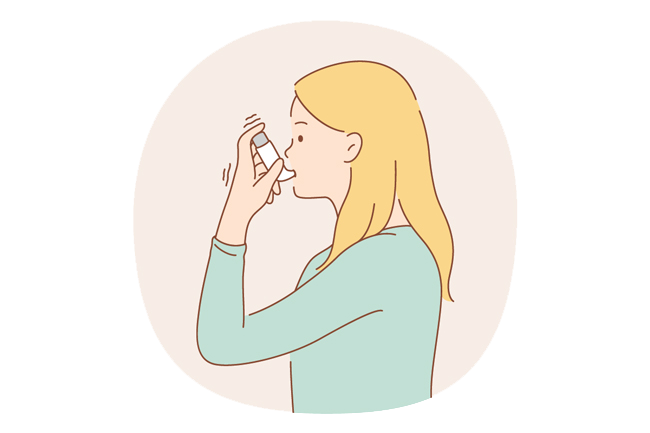 The Alameda County Lead Poisoning Prevention Department received its first HUD Healthy Homes Demonstration Grant in the amount of $850,000 to conduct education and housing interventions in homes of children with asthma. The Department becomes a National Center for Healthy Housing training partner with U.C. Berkeley.
---
In 2007, Mattel Corp. was responsible for one of the largest toy recalls in history. More than 19 million toys marketed by the Corporation were recalled worldwide, many due to lead paint violations. In response the U.S. Congress passed the Consumer Product Safety Improvement Act of 2008 which took a voluntary set of toy safety standards and made them more stringent and mandatory under Federal law. The Department founded the Get the Lead Out Coalition, a Bay Area coalition of lead poisoning prevention leaders.
---
The Alameda County Lead Poisoning Prevention Department changed its name to Alameda County Healthy Homes Department (ACHHD). While we continue our critical lead poisoning prevention work, our new name now reflects our expanding work on healthy housing.
---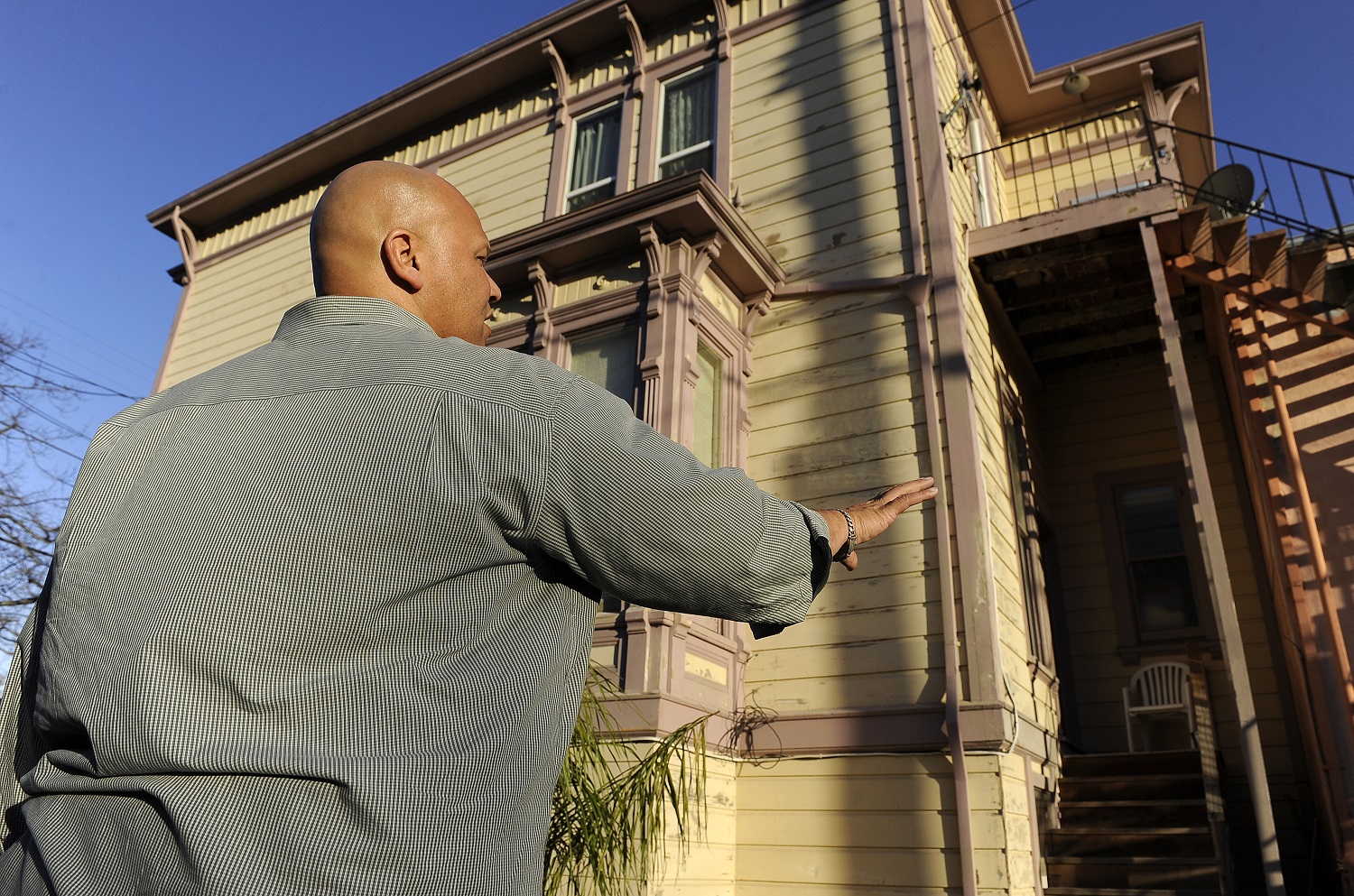 The ACHHD acquired the Minor Home Repair/Rehabilitation Programs, increasing the Department's ability to provide a seamless comprehensive housing program.
---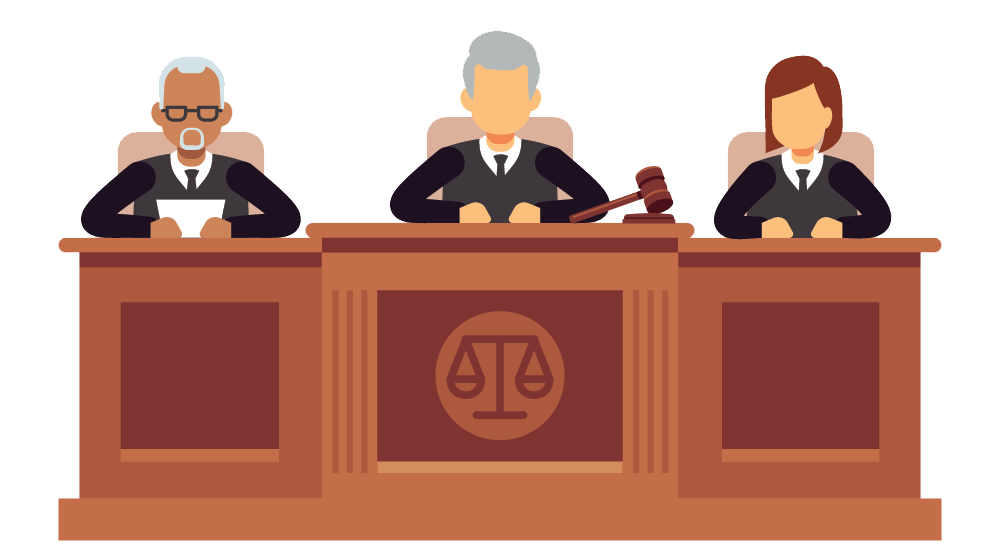 Ten California cities and counties, including Alameda County and the City of Oakland, announced a $305 million settlement with three paint companies to clean up lead paint hazards to children in older housing. The settlement ended a 19-year-old public nuisance lawsuit filed against paint companies in Superior Court in 2000. Santa Clara County Counsel James Williams said, "Today's settlement holds former lead paint manufacturers responsible for the harm they have caused to generations of California's children."
---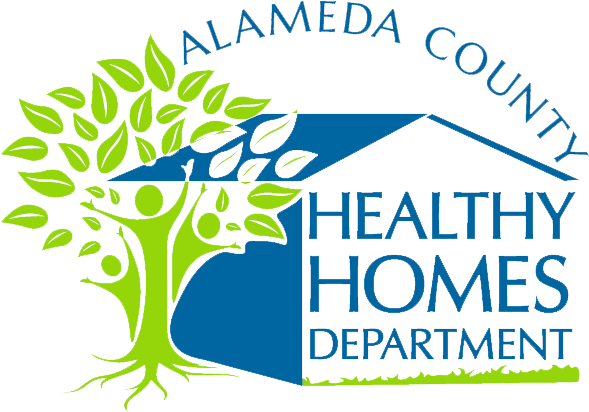 Alameda County Healthy Homes Department launches a new logo for its 30th anniversary which better represents all of the programs that the department has expanded to over its history in addition to lead poisoning prevention and treatment.
---
Partnerships
Working with community organizations, local agencies, health care providers, affordable housing groups and others has always been at the core of our mission and critical to our success. Click here to see all of our partnerships.
Partnership Spotlights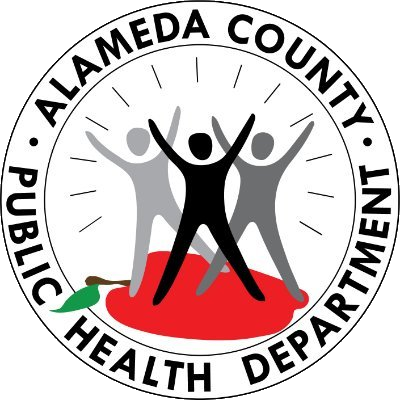 Healthy Housing
Works with families of children with asthma by providing in-home case management services. The Asthma Start team provides education and support, and develops an action plan to assist families in controlling their children's asthma.
Lead Hazard Control
Laurel ACE Hardware (Free Paint Supply Kits available)
Founded in 1921 as Key Route Hardware (when the neighborhood was known as Key Route Heights), this anchor neighborhood hardware store has remained family owned and operated over the past 96 years.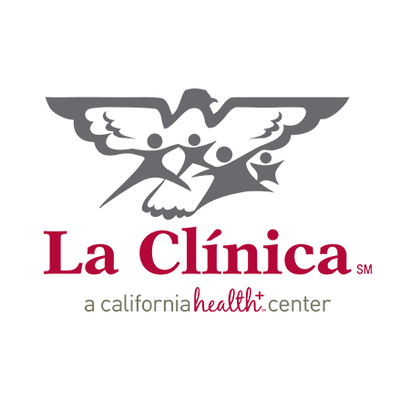 Health
La Clínica was founded in 1971 to address health barriers and create better lives for the underserved. Today, La Clínica is the first choice for providing multi-lingual, accessible full-scope health care services in the East Bay, no matter a patient's income level o r insurance status.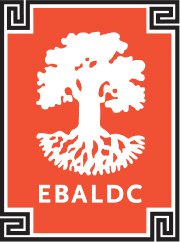 Affordable Housing
Emphasizing our historic and continuing commitment to Asian and Pacific Islander communities, EBALDC works with and for all the diverse populations of the East Bay to build healthy, vibrant and safe neighborhoods through community development.